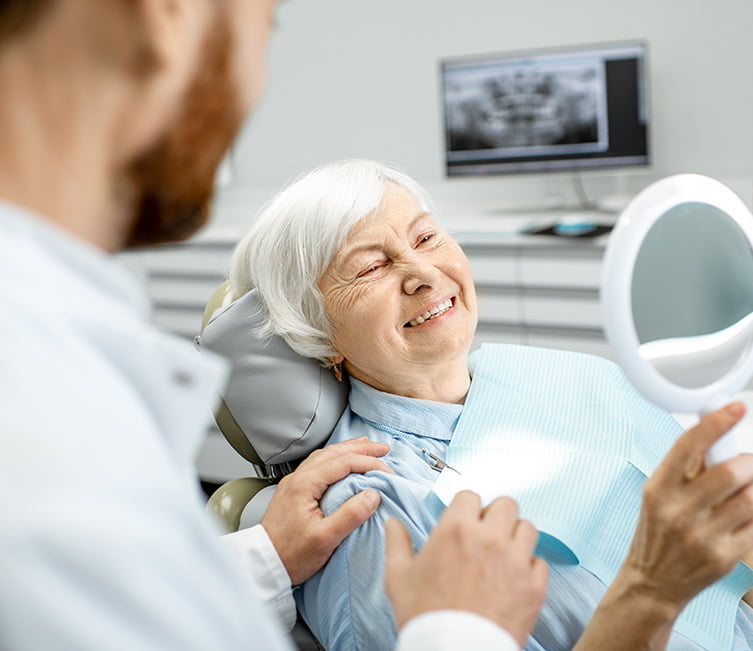 Complete Your Smile With
Restorative Dentistry in Granbury, TX
From missing and damaged teeth to cavities, restorative dentistry can address various dental problems. With restorative dentistry treatments, our goal is to help patients renew the full function and health of their teeth, gums, and jaw. Whether you have a simple or complex dental problem, our Granbury dental team has the expertise and advanced technology to help you complete your smile! Contact our office to learn more about our treatments for restorative dentistry in Granbury, TX.
CONTACT US
What is restorative dentistry?
Restorative dentistry is focused on repairing and restoring damaged or missing teeth to their natural function and appearance. Some restorative dentistry treatments may be fixed onto the teeth, while others are removable or partial. These treatments ultimately improve oral health, allowing individuals to regain the ability to chew, speak, and smile confidently. Restorative dentistry plays a crucial role in preserving overall dental wellness.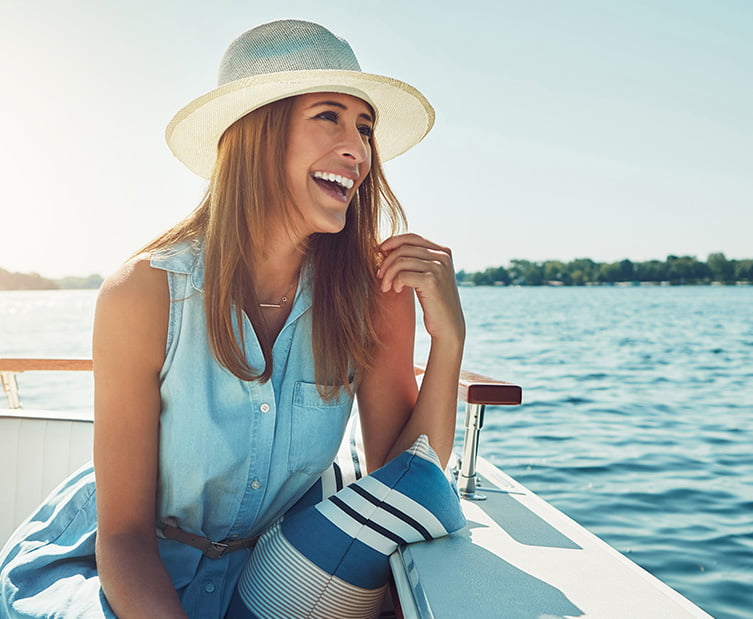 What are the most common types of restorative dentistry?
There are many types of restorative dentistry treatments. At Granbury Park Dental, we offer some of the most common treatments to help you restore oral function, aesthetics, and overall oral health. Our treatments for restorative dentistry in Granbury, TX, include:
Dental Bridges
Traditional Crowns
Full & Partial Dentures
Root Canal Therapy
Dental Extractions
Amalgam and Composite Fillings
Oral Surgery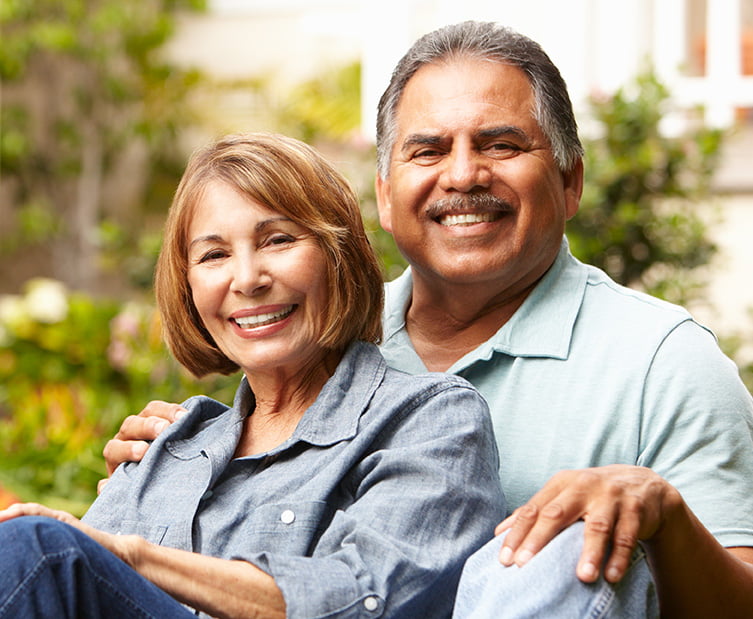 How much does restorative dental work cost?
The cost of restorative dental work can vary significantly depending on several factors, including the type of restorative procedure needed and the complexity of the case. Simple restorative treatments like dental fillings may be less costly than an extensive procedure like dental implants. At Granbury Park Dental, we'll provide you with a personalized assessment and cost estimate based on your needs and review our many easy payment options to help you get the care you need!
CONTACT US