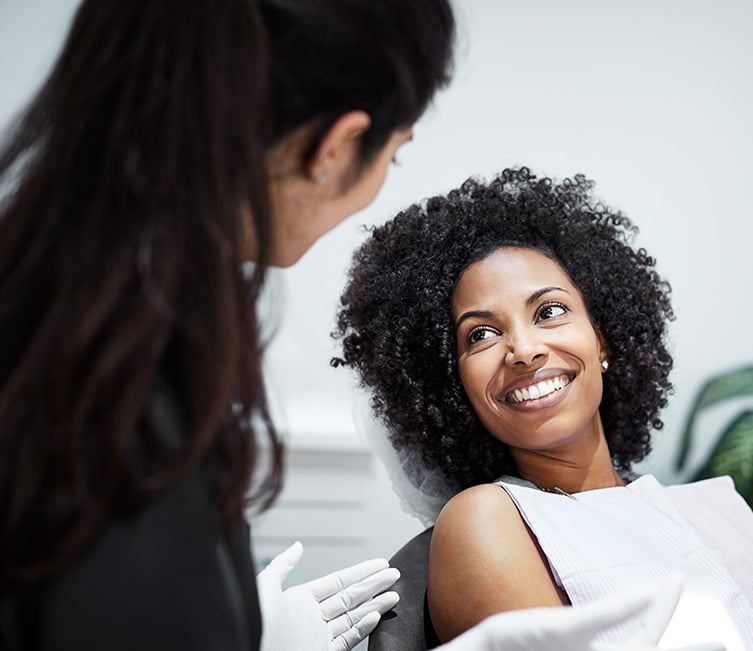 Dental Cleanings and Exams
in Granbury, TX
Too often, patients delay visiting the dentist until there is a problem. However, you should go to the dentist at least twice a year. Regular dental cleanings and exams from a dental team you trust can help you avoid cavities, gum disease, and many other dental health problems. No matter how long it's been since your last visit, Dr. Froude and our Granbury Park Dental would like to welcome you to our office as healthy teeth start in the dental chair. To schedule your dental cleaning and exam in Granbury, TX, give our office a call today!
BOOK AN APPOINTMENT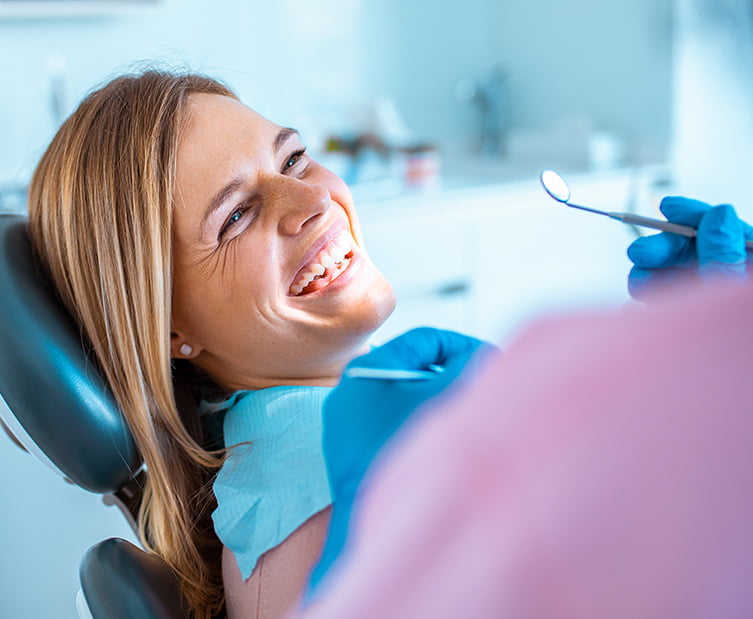 How often should I schedule dental cleanings and exams?
The American Dental Association and Dr. Froude encourage patients to schedule and maintain dental visits at least every six months. This biannual consistency allows Dr. Froude and our team to detect and address potential oral health issues early, such as cavities, gum disease, or oral cancer. However, based on your specific oral health, it may be possible that you require more frequent visits.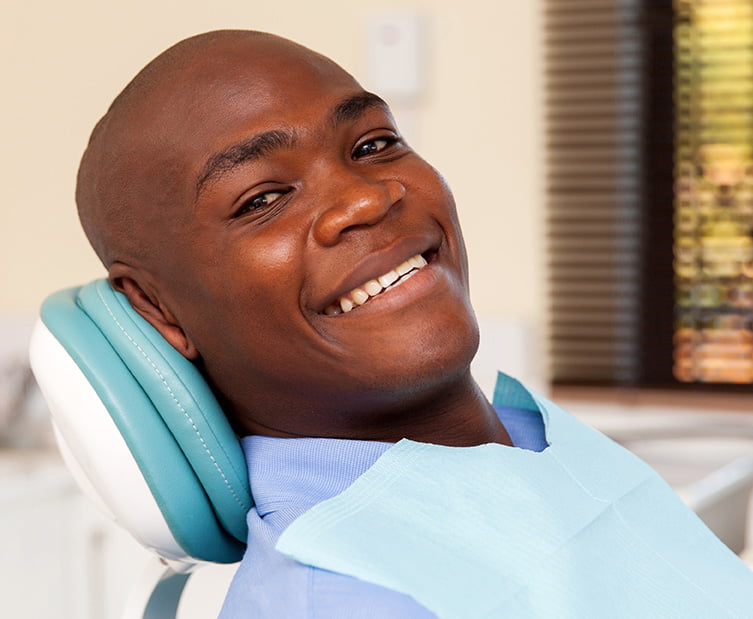 Why are dental cleanings and exams important?
Dental cleanings and exams are crucial for maintaining oral health. Regular cleanings remove plaque and tartar buildup that tend to lead to cavities and gum disease. Exams help detect dental issues early, preventing them from progressing into more complex cases. Without routine cleanings and exams, patients are at risk for uncomfortable and costly treatments down the road.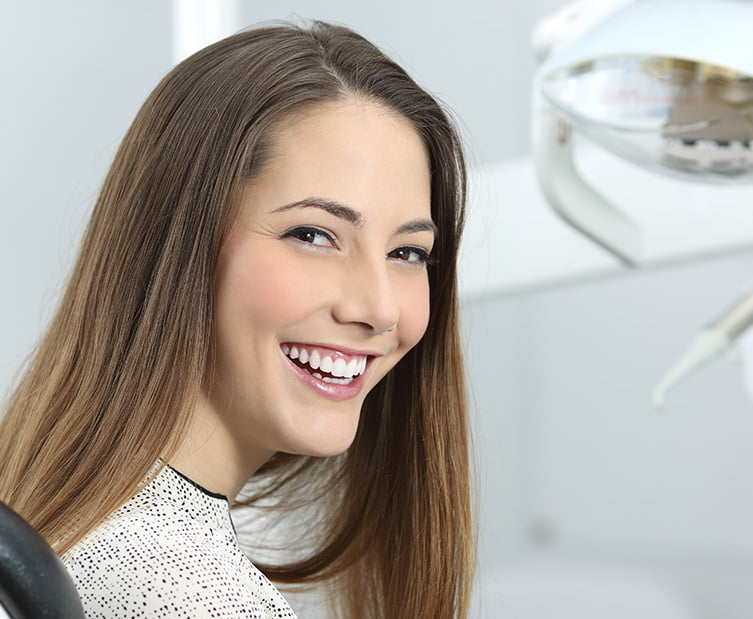 How can I prepare for my dental cleaning?
With or without a dental cleaning appointment, it is important to maintain regular oral hygiene by brushing and flossing your teeth. However, if you have a dental appointment approaching, it can be helpful to place a little extra focus on your oral care. Besides maintaining your oral health, we encourage you to come prepared to discuss any concerns or changes in your oral health, arrive on time, and bring your dental insurance information, if applicable.
CONTACT US