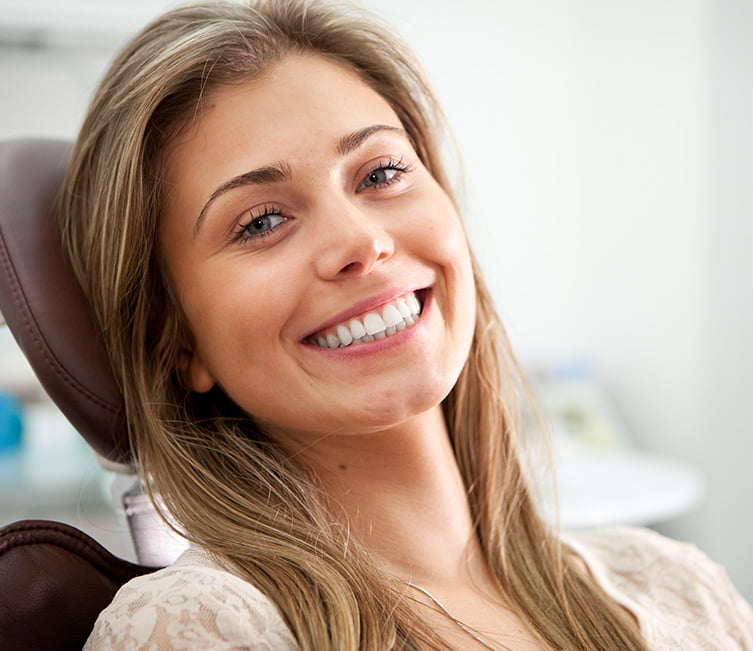 General Dentistry Treatments
in Granbury, TX
Preventing cavities and damage by attending regular teeth cleanings and exams is the first step toward maintaining a healthy smile throughout the years. At Granbury Park Dental, Dr. Froude and our team are dedicated to helping patients feel educated and confident in caring for their oral health. Whether you're due for a routine cleaning and exam or want to protect your smile with a custom mouthguard, beautiful smiles begin with general dental care from Dr. Froude and our team. Contact us today to schedule your appointment!
CONTACT US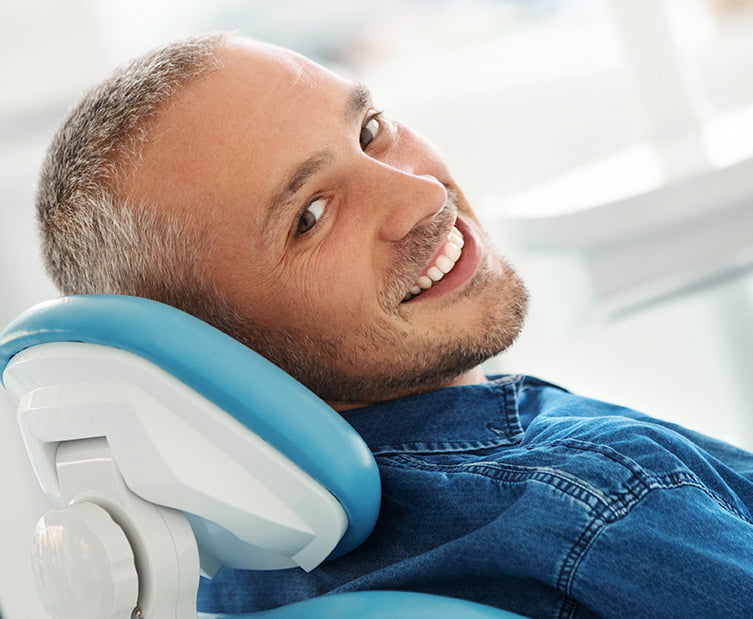 What is general dentistry?
Focused on the prevention, diagnosis, and treatment of common dental issues, general dentistry plays a role in every aspect of your oral health from when you are a child through adulthood. General dentistry services help to preserve your oral health and also ensure that your mouth is healthy. The preventive service promotes good oral health habits, like brushing and flossing.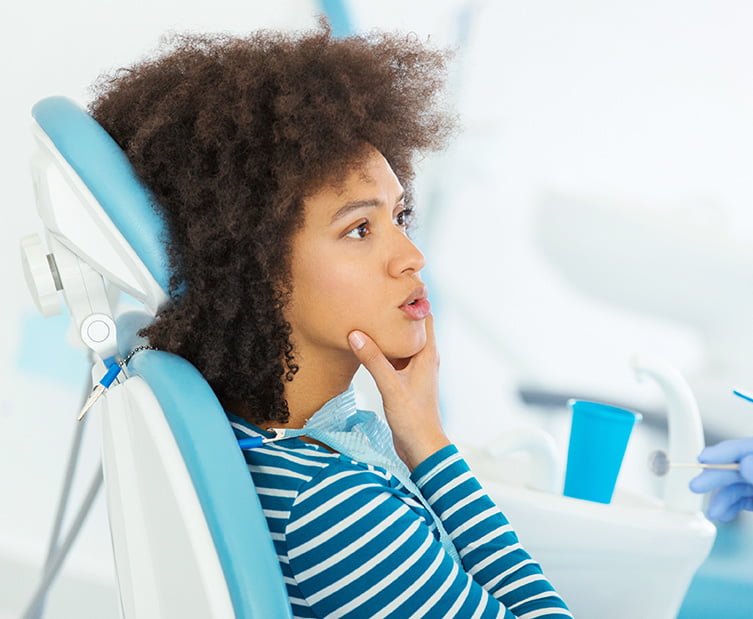 Why is general dentistry important?
Your teeth do more than help you look beautiful when you smile. Your teeth also help you talk and eat normally! Thinking about all your teeth do, general dentistry is crucial for maintaining overall health. With general dentistry appointments, Dr. Froude and our team can detect early signs of cavities, gum disease, and other dental issues and offer proper guidance on treatment and proper oral hygiene.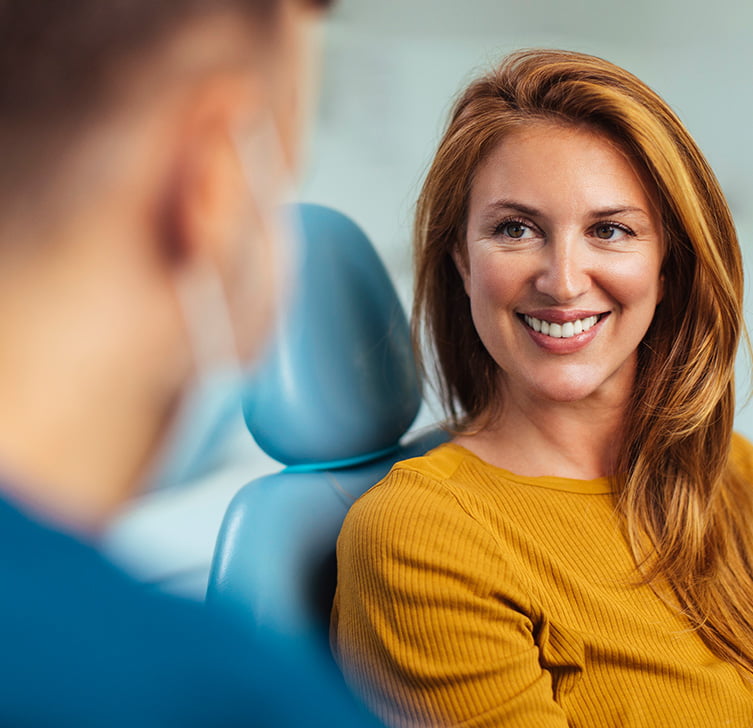 What are general dentistry treatments?
General dentistry treatments encompass a large range of essential services. In many cases, these treatments are aimed at maintaining overall dental health. At Granbury Park Dental, our general dentistry treatments include:
Dental Cleanings & Exams
Athletic Mouthguards
Fluoride Treatments
Nightguards (For Bruxism)
Oral Cancer Screenings
Dental Sealants
Sleep Apnea Appliances
Our general dentistry treatments are the cornerstone of a healthy smile and help prevent complex dental problems from occurring. To schedule an appointment with our general dentist in Granbury, TX, contact our office today!