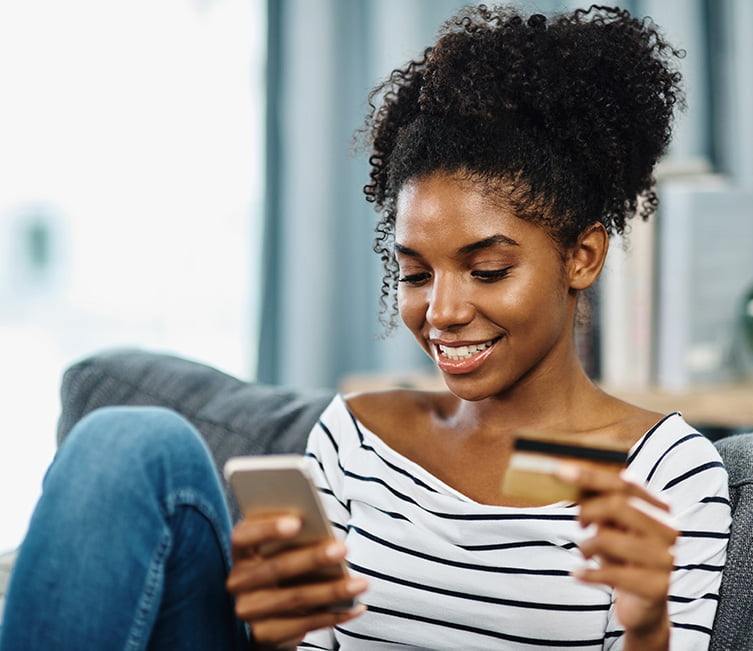 Easy Payment Options
in Granbury, TX
Regardless of your dental needs or smile goals, you can count on our Granbury Park Dental team to help you navigate our available payment options that fit your lifestyle. We proudly offer a variety of ways to make your dental care affordable. We provide personalized treatment plans and explain associated costs and payment options for your consideration. Contact our office to learn more about our variety of easy payment options that allow you to start getting the dental care in Granbury, TX, you deserve today!
Contact Us
We Make Dental Care Accessible
Dr. Froude and our team understand that many individuals work within a budget and are dedicated to helping you enjoy a healthy smile while staying within your wallet. Financial concerns should not keep you from receiving high-quality dental care. When you make your appointment, be sure to talk with one of our team members about the many payment options available!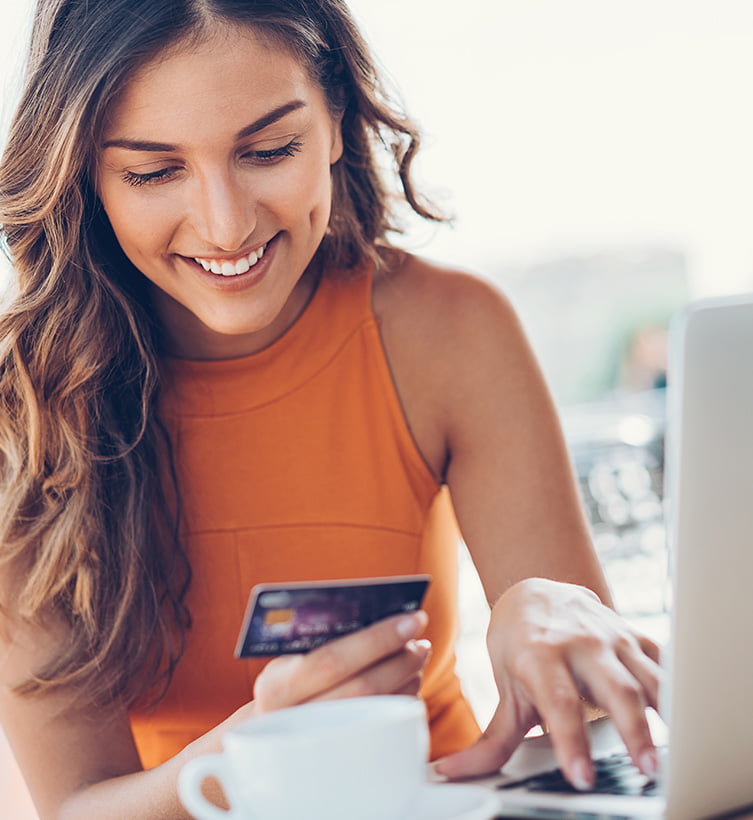 Payment Options
At Granbury Park Dental, we offer various payment options that allow you to choose the best method that works for you. Whether you prefer traditional methods like credit or debit or plan to use a health savings account for the whole family, our friendly team is here to assist you in finding a payment option. We currently accept the following payment options:
AMEX, Discover, and Visa
FSAs and HSAs
Cash
Everyone deserves access to exceptional dental care. In addition to accepting major credit cards, FSAs and HSAs, and cash, we also offer a 5% senior discount. By taking advantage of our discount offer, you can save more on dental treatments! If you have questions or concerns regarding payment for treatment, please call our office. We will be happy to assist you and help you through the process as well as explain potential costs before embarking on a personalized treatment plan.
Contact Us