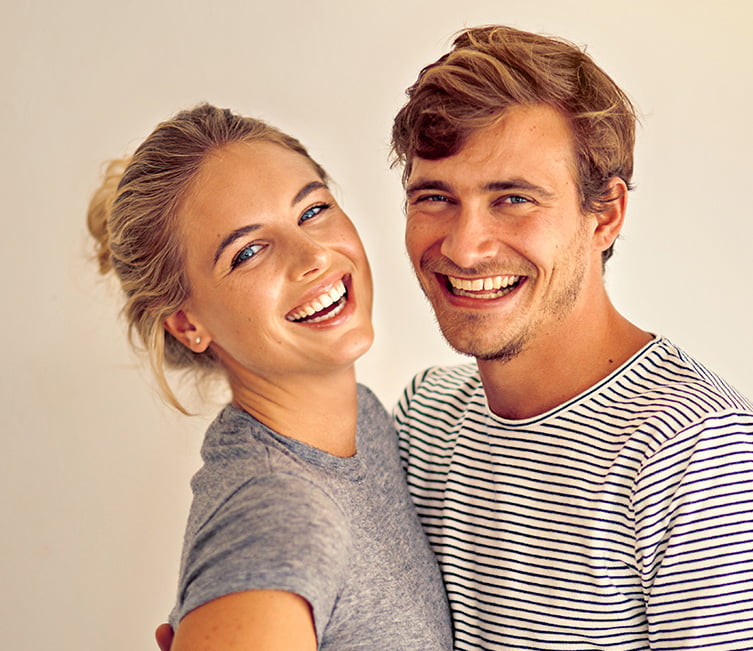 Transform Your Smile with
Cosmetic Dentistry in Granbury, TX
If you could change one thing about your smile, what would it be? If you have an answer, it's likely we have a solution. One of our goals at Granbury Park Dental is to provide patients with a smile they feel confident sharing, and our top-quality cosmetic dentistry treatments are the place to start. Cosmetic dentistry can help you get the smile you've always wanted. Find out more about our cosmetic dentistry services by contacting our office today!
CONTACT US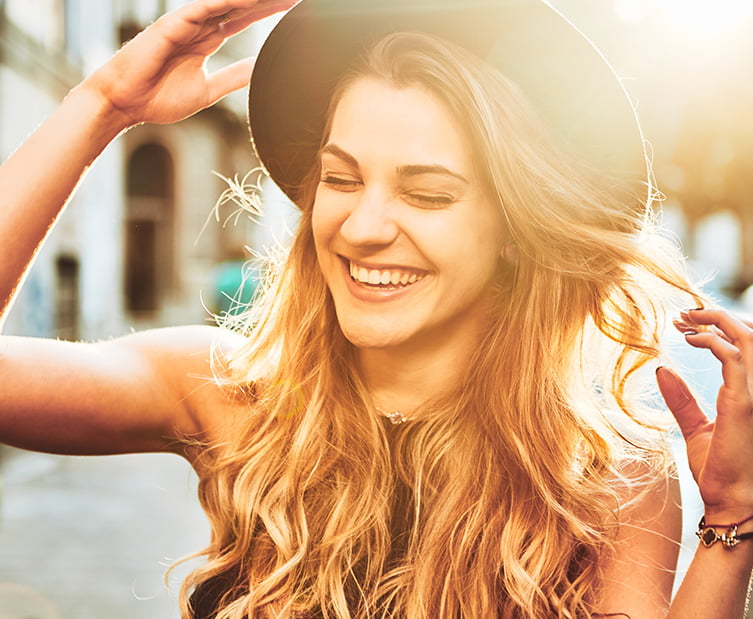 Our Cosmetic Dentistry Treatments
Traditional Veneers
Dental veneers are thin, tooth-shaped shells crafted from porcelain material. Dr. Froude custom makes the veneers and cements them to the front of the tooth. Dental veneers can treat tooth discoloration, crooked teeth, chipped teeth, and gapped teeth.
Professional Teeth Whitening
We offer professional teeth whitening treatment for patients who want to brighten their smiles. Unlike over-the-counter whitening, professional teeth whitening treatments deliver long-lasting results!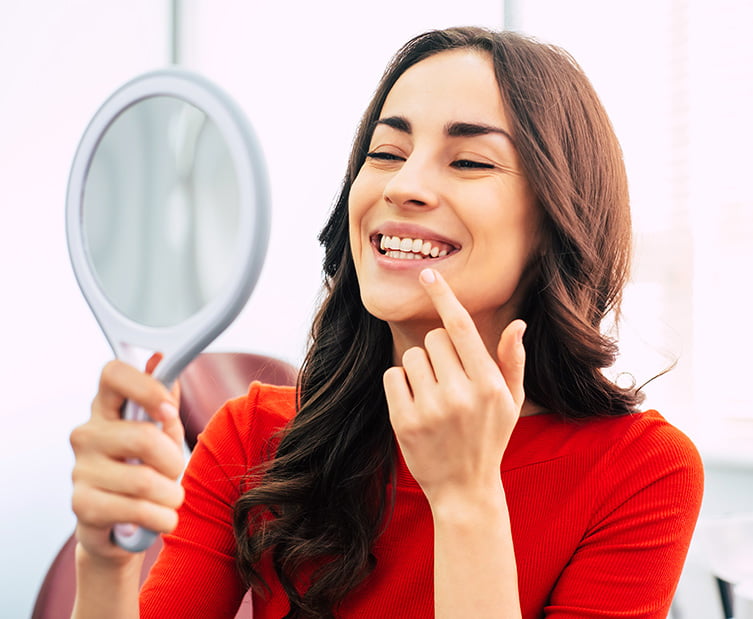 A Smile Personalized Just For You
At Granbury Park Dental, our cosmetic dentistry services provide patients in Granbury, TX, the opportunity to enhance their existing smile or create an entirely new smile. If you're interested in cosmetic dentistry, we'll set you up with a consultation with Dr. Froude. At the consultation, you can explain what you're hoping to achieve or change.
Dr. Froude will perform a thorough exam to make sure your cosmetic issues are not caused by an underlying problem that will affect the results and then recommend cosmetic treatment. When Dr. Froude recommends cosmetic dentistry treatments for our patients, he considers the shape, color, space, and size of teeth. Once you and Dr. Froude decide on cosmetic dentistry treatment, the process to makeover your smile will begin!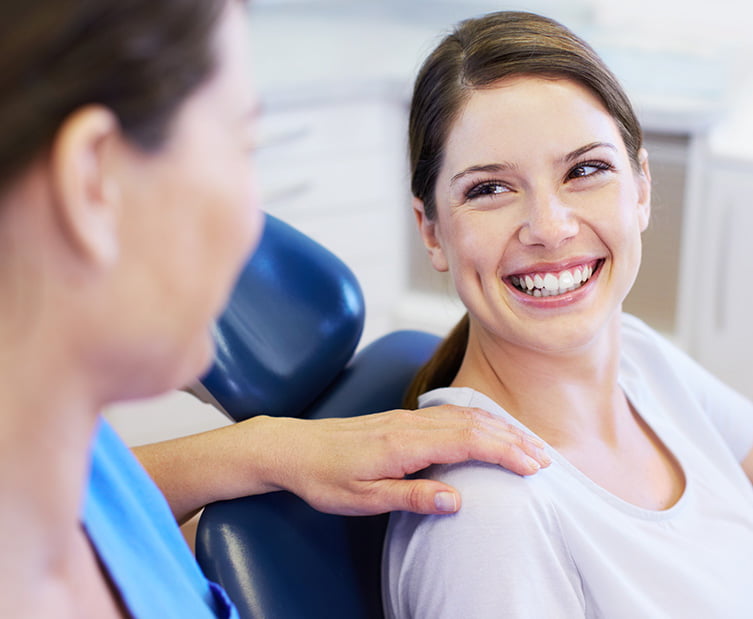 Benefits of Cosmetic Dentistry
Cosmetic dentistry offers many benefits. Procedures like teeth whitening and dental veneers can improve the appearance of teeth, resulting in a more attractive smile. This boost in self-esteem can positively impact personal and professional relationships. Moreover, cosmetic dentistry treatments can also address functional issues, improving overall oral health and functionality.
CONTACT US