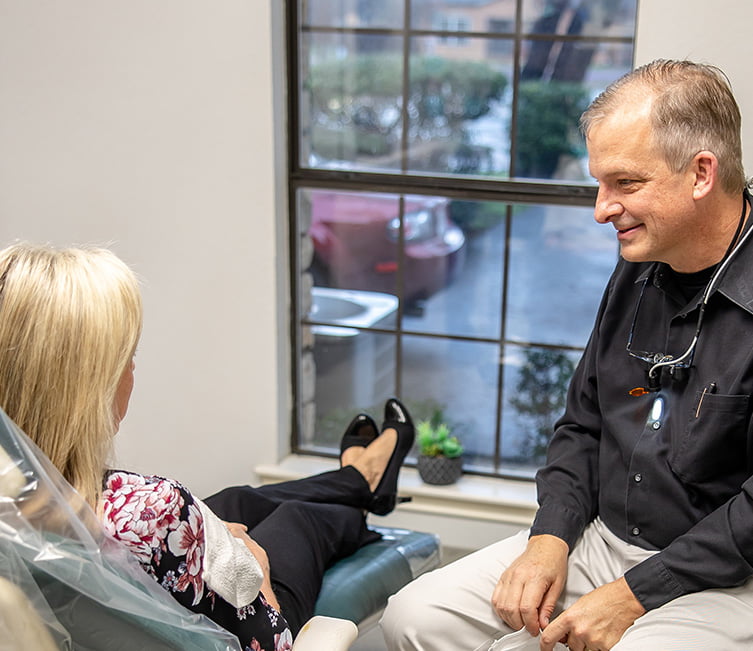 Serving Granbury, TX
and Surrounding Communities
We understand that your comfort and confidence in our care come from accumulating good experiences. At Granbury Park Dental, Dr. Froude and our team are focused on delivering patients the most comfortable and comprehensive care possible provided by years of experience and education. When you walk through the doors of our Granbury dental office, we hope you feel calm, welcomed, and right at home.
Contact Us
Trusted Dental Care in Granbury, TX
It's no secret many people avoid or fear visits to the dentist, but when you have Dr. Paul Froude and the entire team at Granbury Park Dental as your care team, you don't have to worry! Dr. Froude and his friendly, qualified team are here to serve every member of the family from age three and up. From general dental cleanings to restorative and cosmetic services, Dr. Froude and our Granbury Park Dental team make it a mission to ensure every patient reaches their optimal oral health.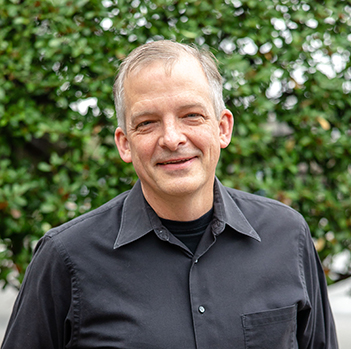 Meet Your Granbury Dentist,
Dr. Paul Froude
Dr. Paul Froude, born in Washington State and raised in the Panama Canal Zone, earned his Bachelor of Arts from Pacific Lutheran University in 1993 and a Bachelor of Science from Washington State University in 1997. He completed his Doctorate of Dental Medicine (DMD) at the University of Nevada, Las Vegas School of Dental Medicine in 2008, supported by an Army Health Profession Scholarship.
Afterward, he served in the U.S. Army Dental Command at Fort Stewart, Georgia, for four years. Dr. Froude and his wife then opened a successful dental practice in Richmond Hill, Georgia, which they ran for nine years.
In 2023, they relocated to Texas to be closer to their aging parents now that their children are grown. Outside of dentistry, Dr. Froude enjoys boating, woodworking, golf, and home improvement projects.
Meet Your Granbury Dental Team
When you visit Granbury Park Dental, not only can you rest assured you'll be seeing a caring and qualified dentist, but you'll also find that each member of our dental team brings the same passion to the practice.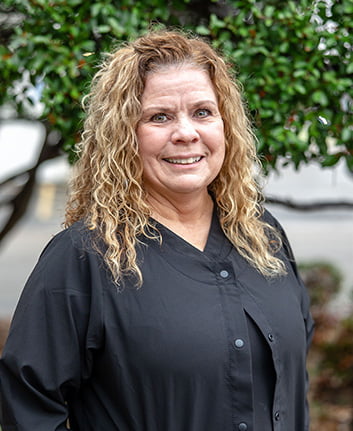 Leslie
Site Manager &
Patient Care Coordinator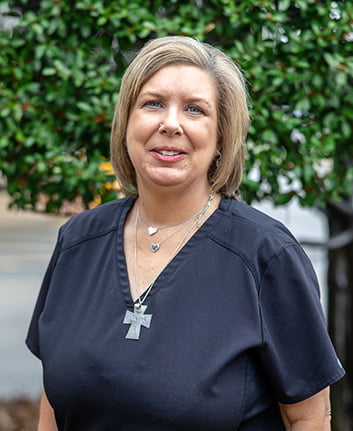 Donna
Dental Assistant &
Patient Care Coordinator
Dana
Dental Hygienist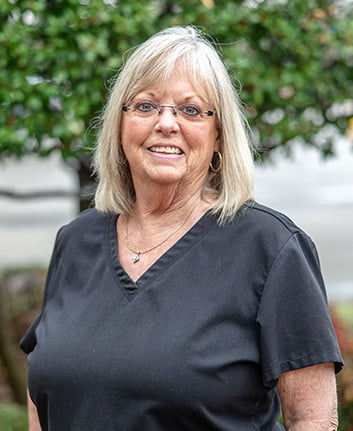 Carol
Dental Assistant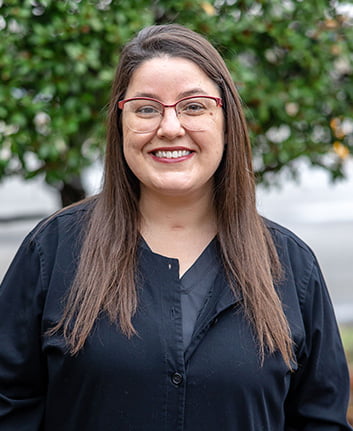 Alyssa
Dental Assistant