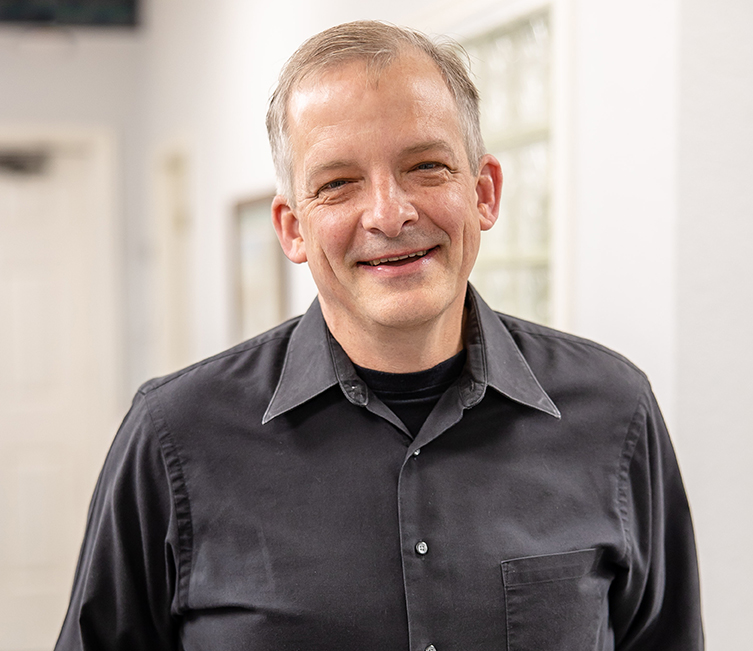 Experienced Local Dentist
in Granbury, TX
Since we've opened, we've proudly provided high-quality dentistry in Granbury Park, TX, in a patient-centered environment. Dr. Froude, our experienced local dentist, and our team offer a variety of preventive, restorative, and cosmetic dentistry services to help you achieve a beautiful, healthy smile. Whether you're looking for insight on a dental treatment or need assistance with selecting a payment, we're here for your dental needs!
Contact Us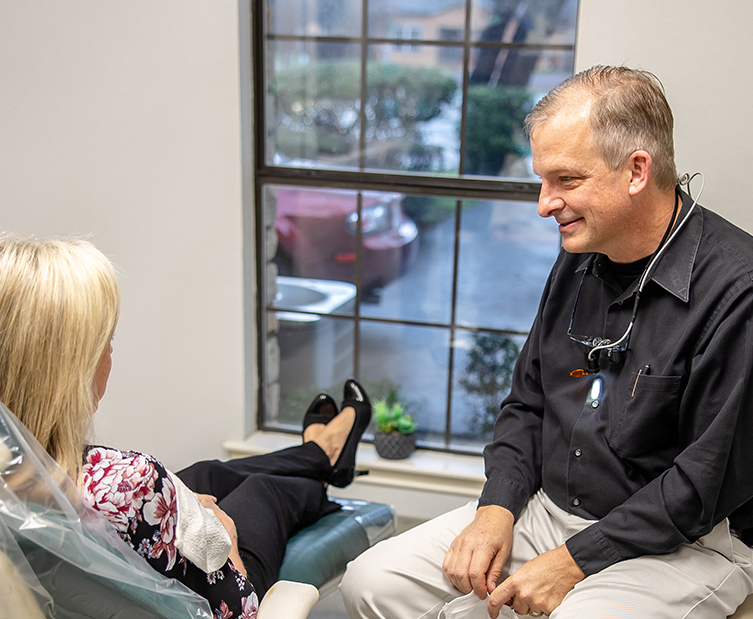 Personalized Treatments Every Visit
As your dentist in Granbury Park, TX, we're proud to play an active role in your dental care. At every appointment, you'll meet with our local dentist, who will listen to your concerns, perform a comprehensive exam, and diagnose any dental problems you may be experiencing. Together, we always work with you to create a personalized treatment plan that meets your oral health goals as well as help enhance your overall health!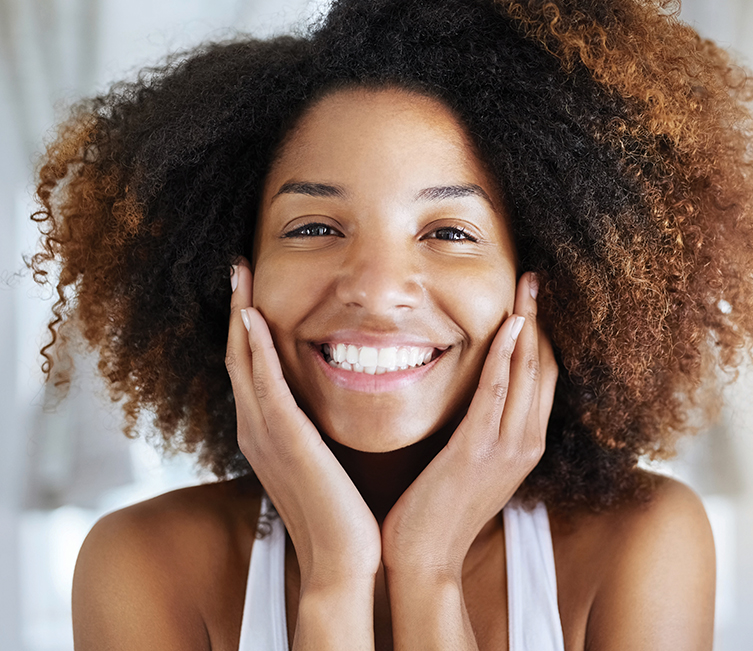 Highlight Your Natural Smile
We understand the importance of having a confident and radiant smile, so we're passionate about helping you achieve the smile of your dreams with our wide variety of dental services. With the assistance of our modern technology, we're able to deliver top-quality restorative dentistry and cosmetic dentistry treatments to highlight your natural smile. Whether you're looking to whiten your teeth, fix chipped or misaligned teeth, or get a mouthguard for bruxism, we have the expertise and techniques to enhance and protect your smile.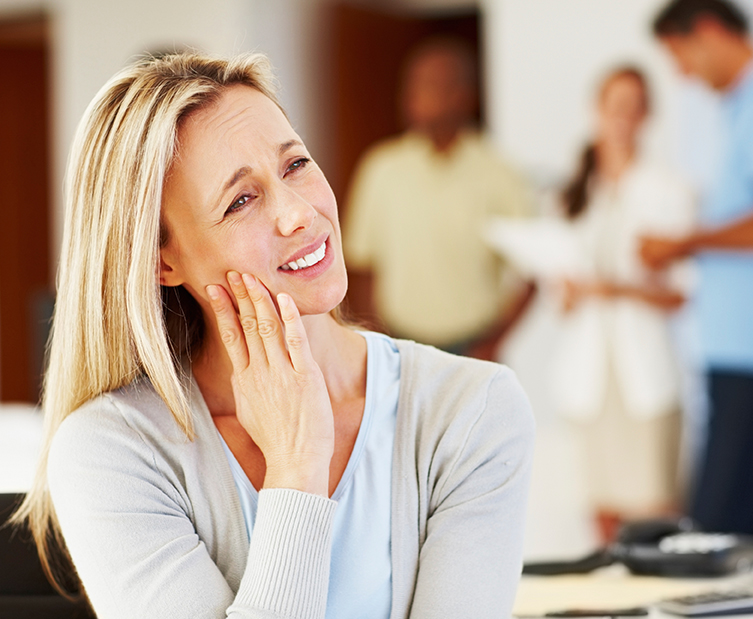 Accessible Emergency Dentistry
When faced with urgent dental issues like severe toothaches, knocked-out teeth, or dental trauma, we make it easy to find an emergency dentist near you. Our experienced team understands the urgency of such situations and works quickly to ensure you receive immediate attention. You can rely on our experienced Granbury Park dentist to address your concerns and restore your oral health, allowing you to return to your normal routine as quickly as possible.
Contact us to schedule your appointment with an experienced local dentist in Granbury Park, TX!
CONTACT US